Vorn VIII — no words (at all)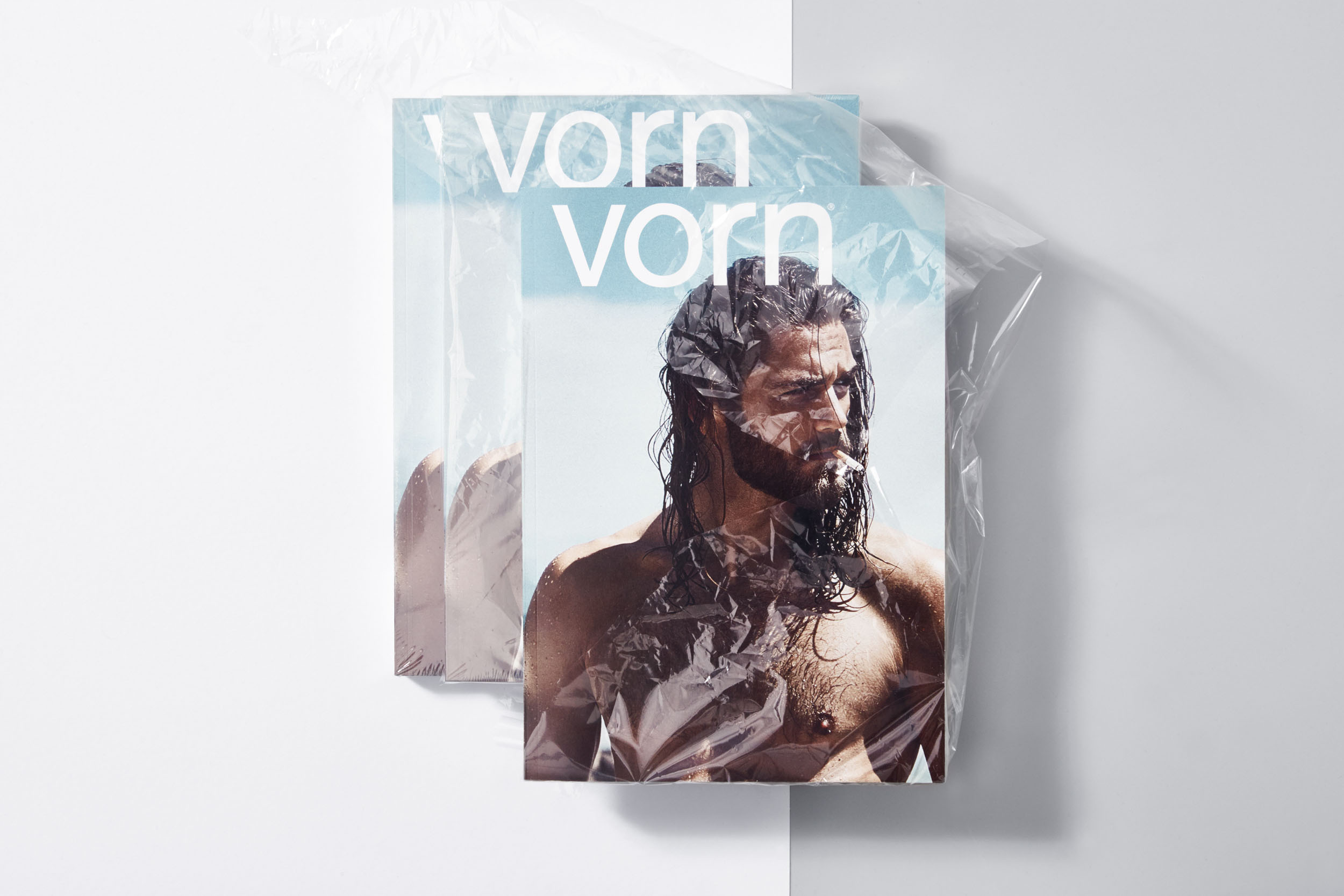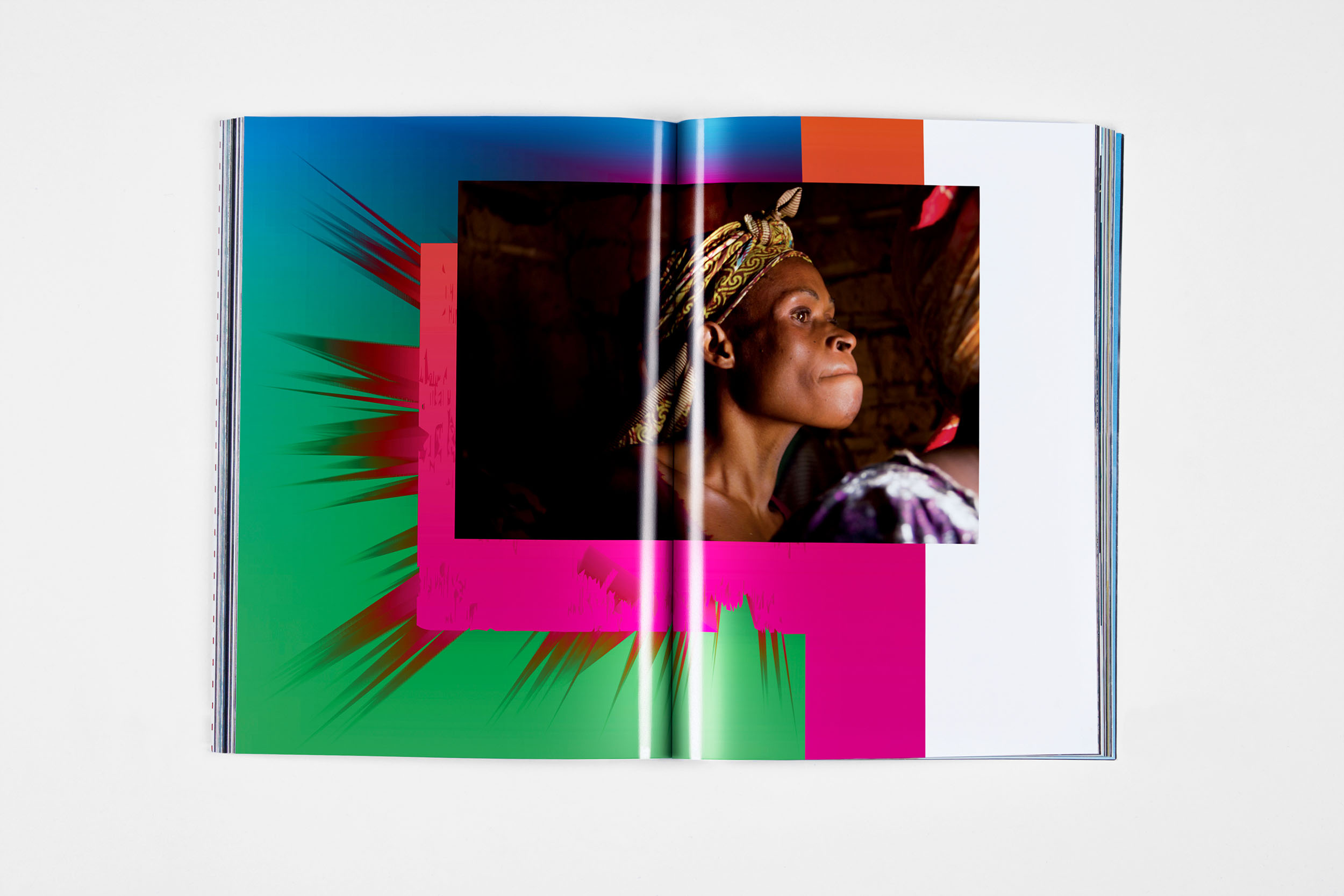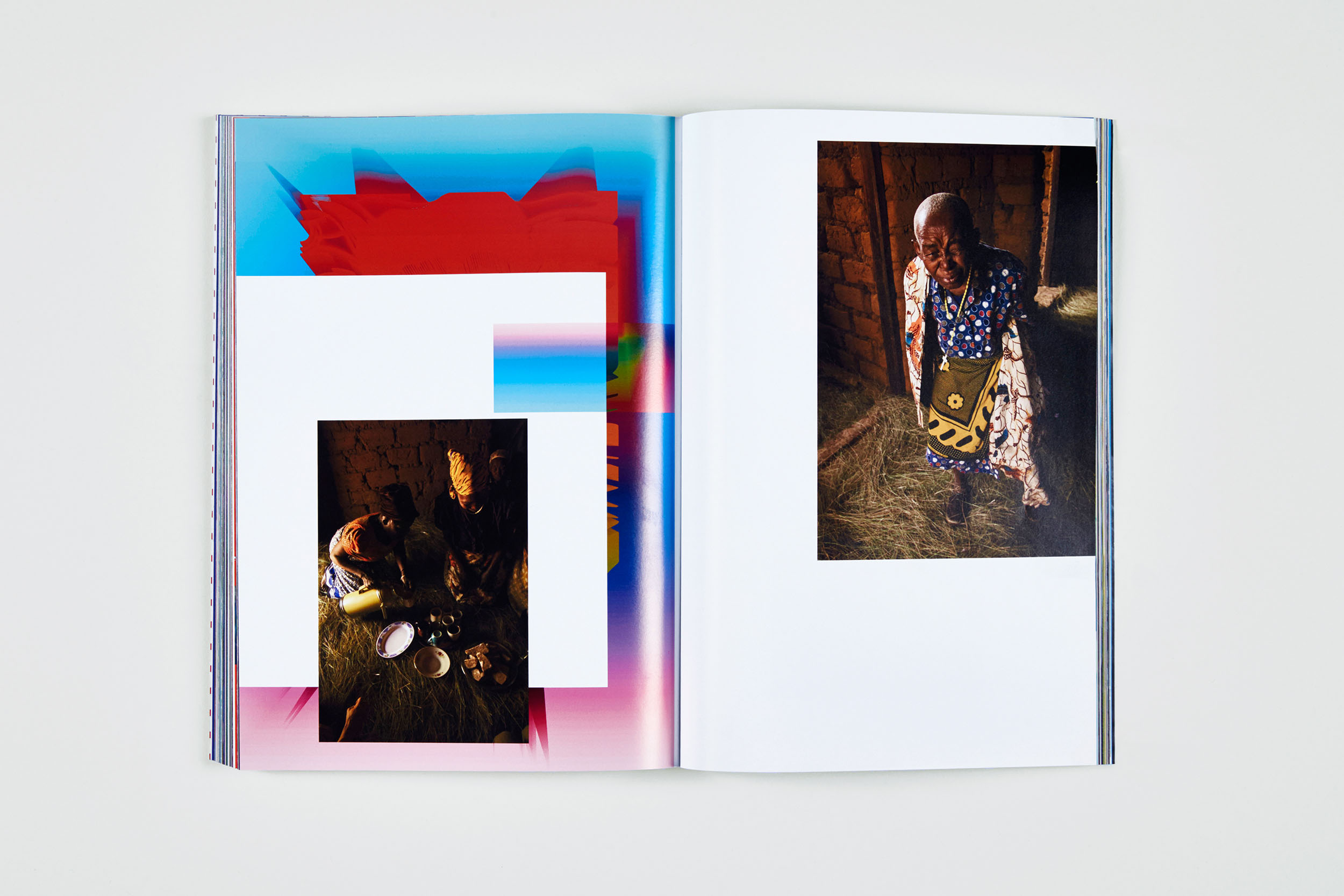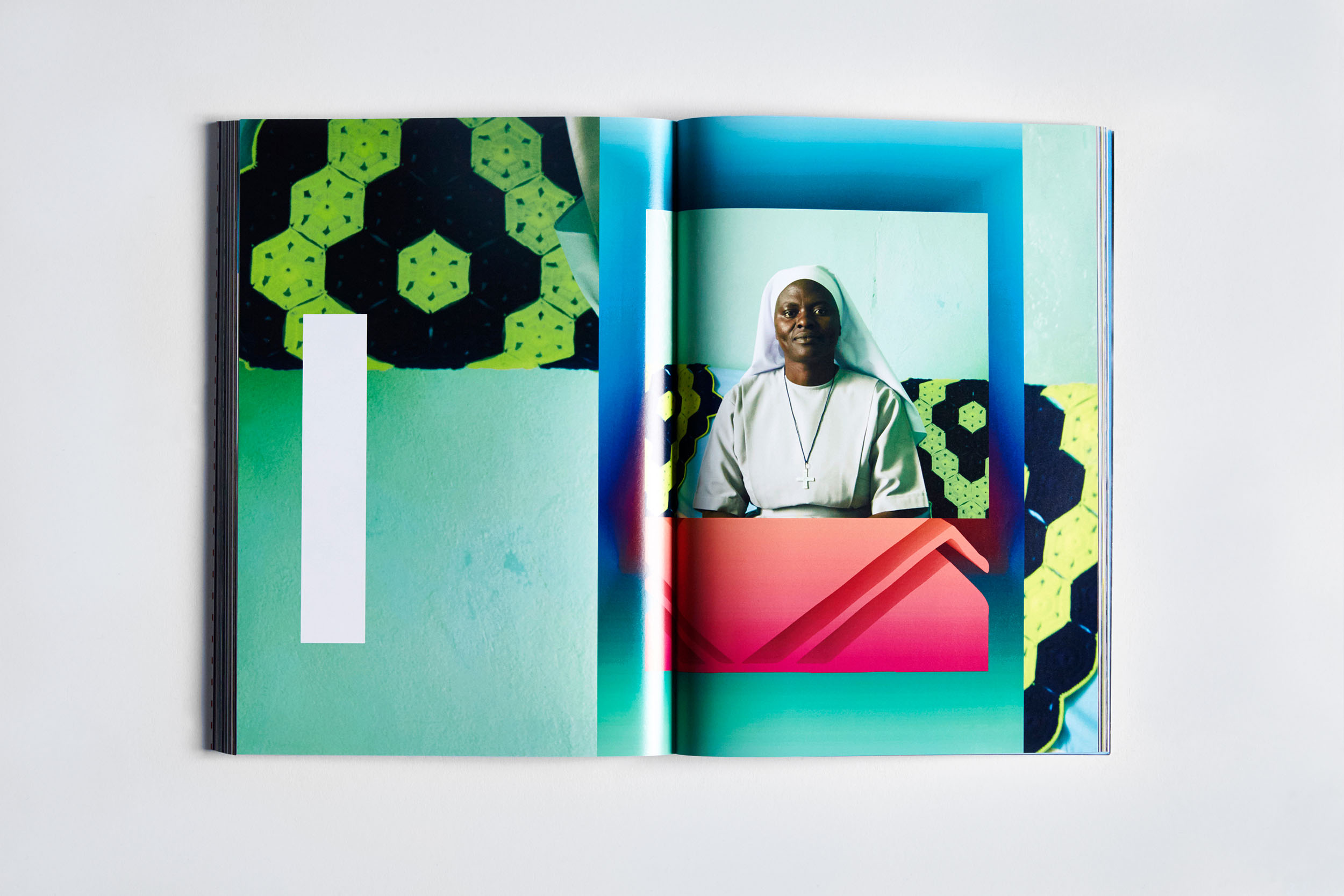 Joachim Baldauf, an international well known fashion photographer, is  the publisher of the VORN Magazine (est. 2004). In its eighth internationally distributed issue, we once again had the pleasure of doing a multi-page contribution: a visual-only experiment without any texts, no headlines, credits nor editorial. This hides those behind the works, and allows us to simply experience them. Without background details or extraneous tidbits. Should one be overcome by curiosity regardless, it can be sated here: http://vornmagazine.tumblr.com
Our colourful contribution combines photos from Africa with graphic elements which are inspired by the colors, patterns and all facets of African culture.
photography: Christina John
view more