Sweet Charity Edition — designer who care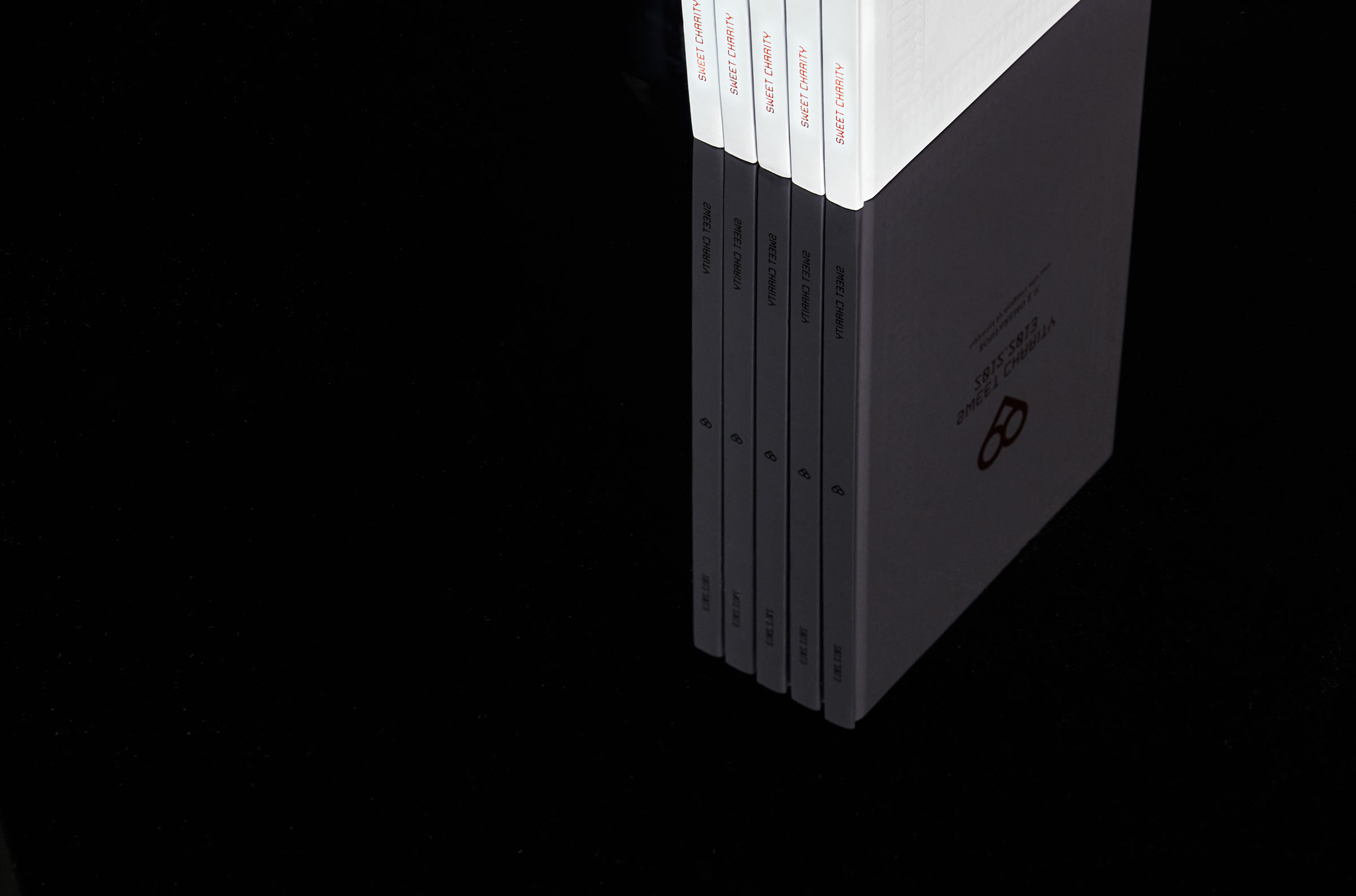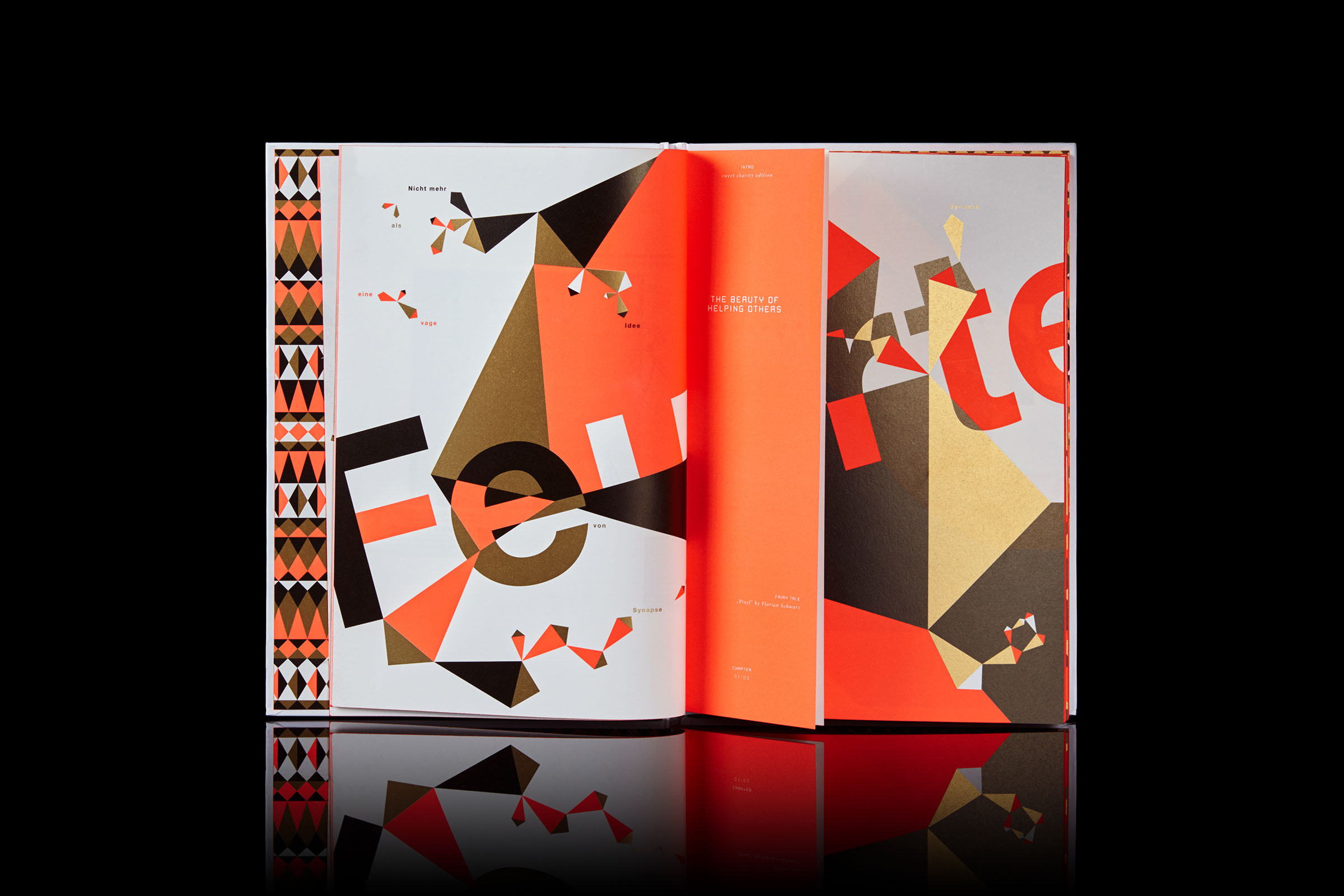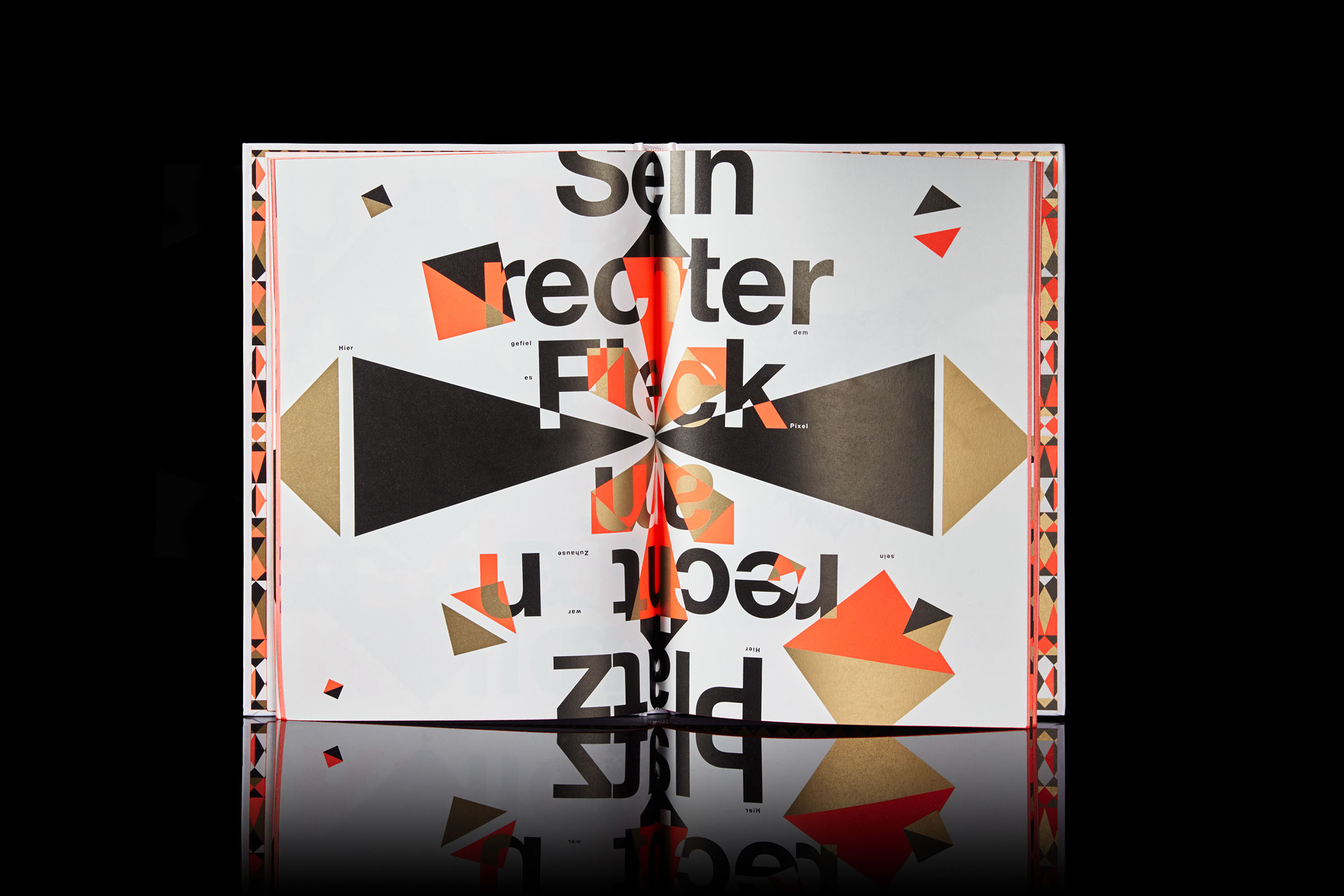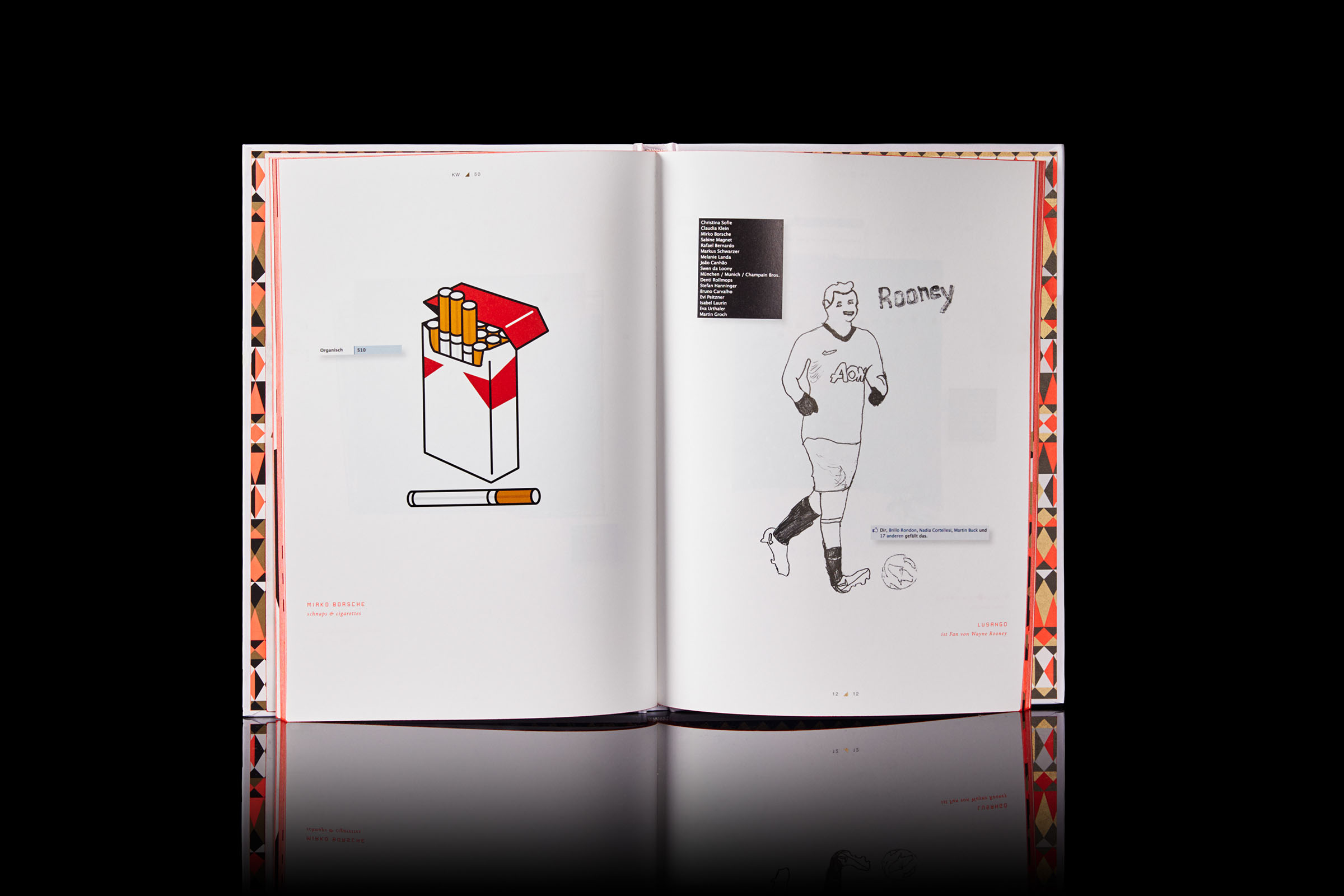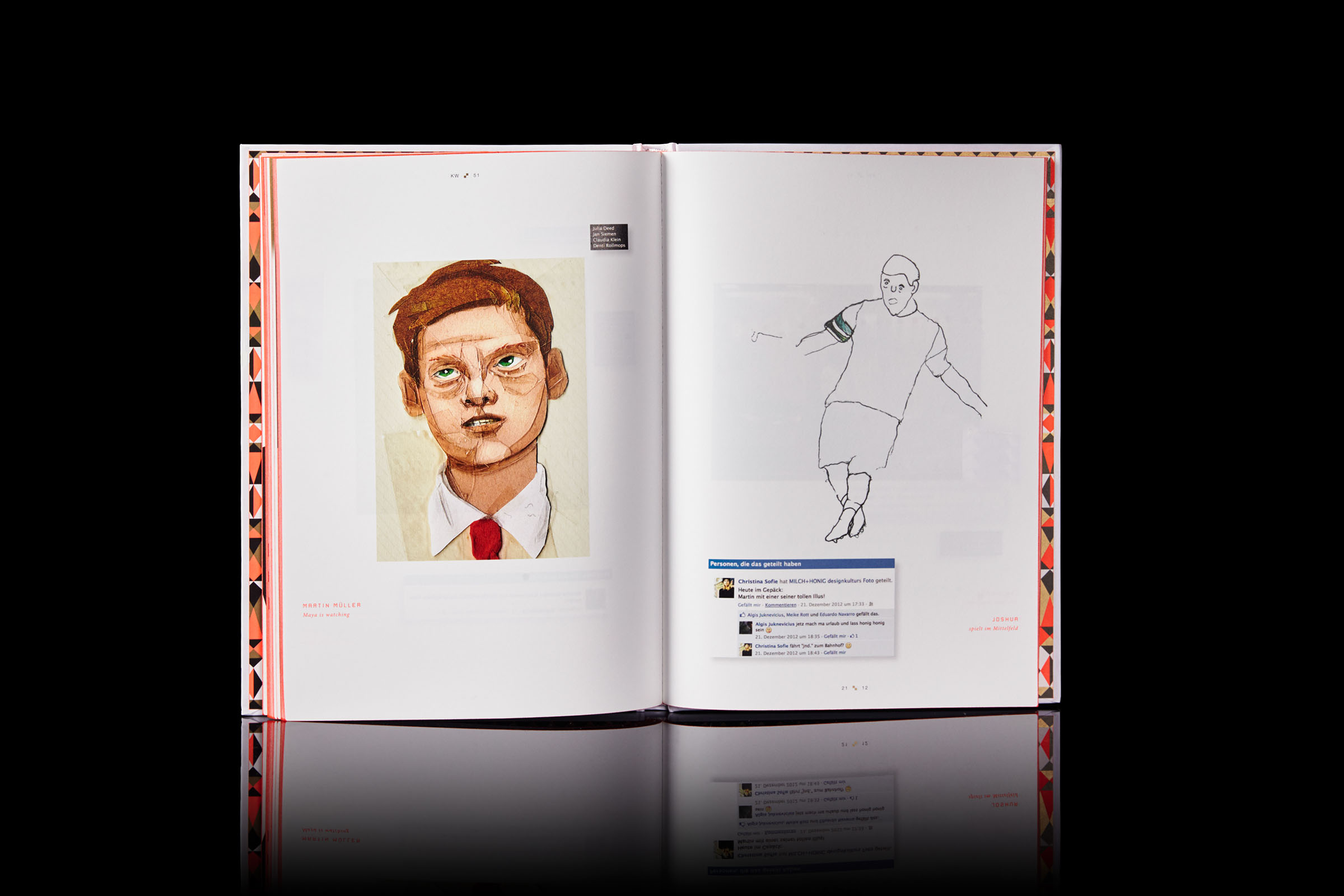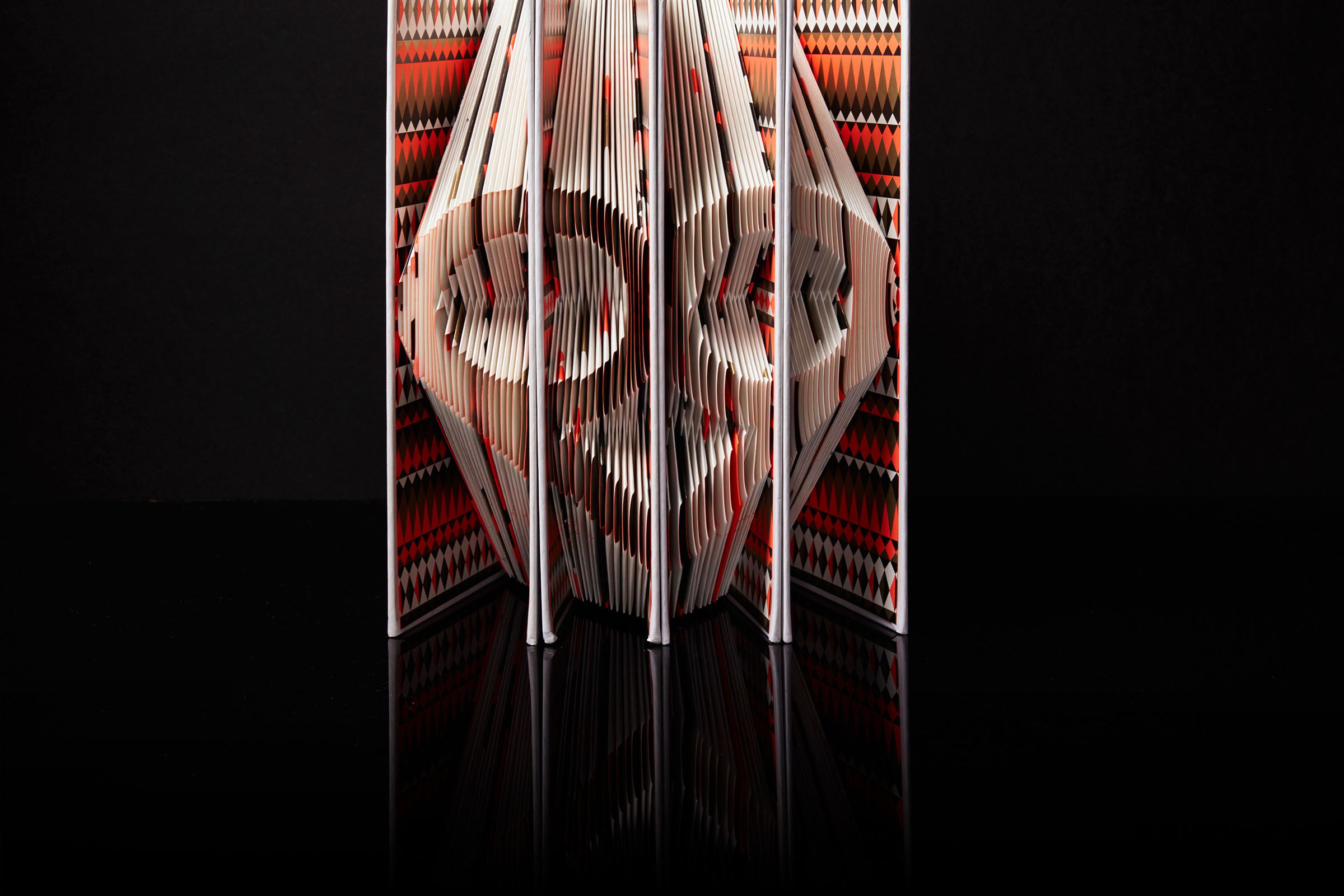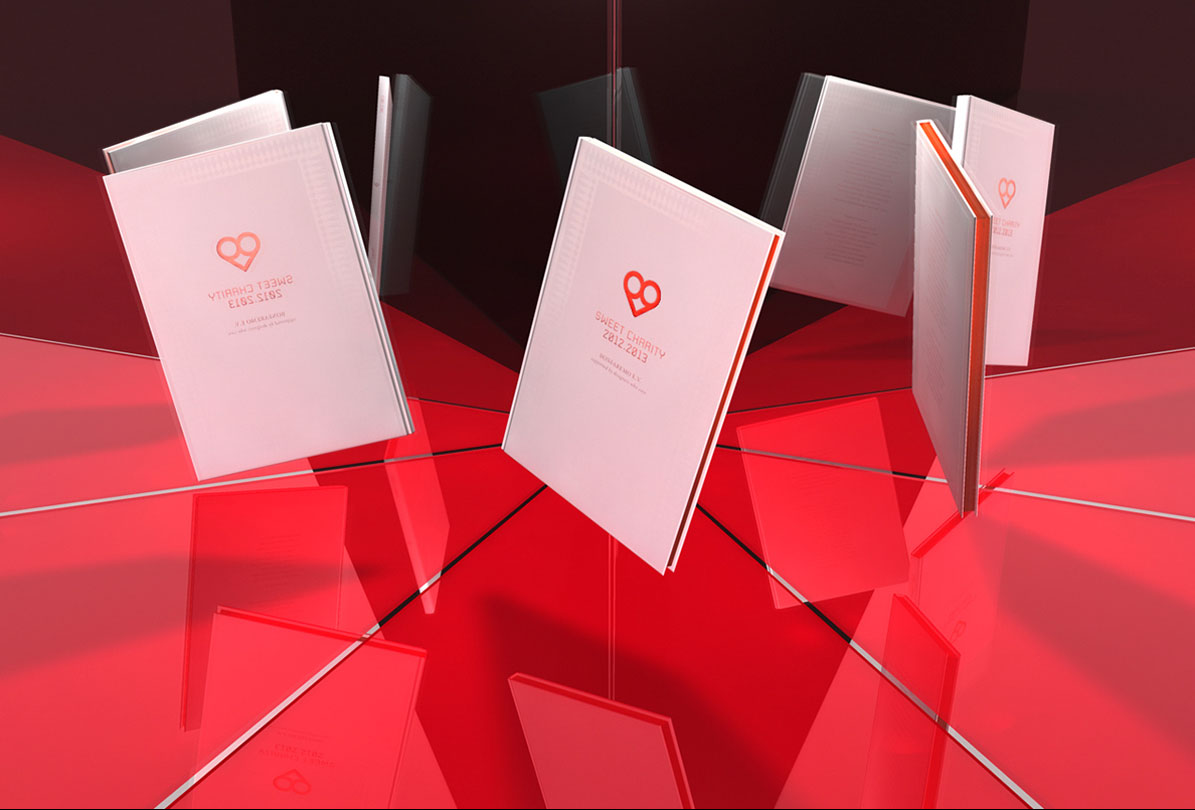 In the 80-page artist catalogue, stories and pictures were composed to fascinate the eye, heart and mind as well. As the eye widens and the heart opens, the mind realizes, that poverty can be fought and the future can be shaped this way. How everything began: Around 30 creatives from around the world followed our invitation to become a part of the »Sweet Charity« campaign through their contributions. The catalogue shows many artistic friends, that were originally unveiled as part of a digital design-Advent calendar. Early 2013, the unique works were presented to the children and students at the Msafiri School and the King's Academy in Africa. To thank the creatives, the children responded to the artists' works with their own picture interpretations. In this way, an affair of the heart led to an intercultural dialog that needed no translation work. The results of this creative exchange are presented in this artists edition.
— Website
www.sweet-charity.info
HELPING IS LUXURY – crafting responsibility
From this idea, the high-quality »Sweet Charity Art-edition« was born. With it we have realized our dream to package a »good cause« into a high-quality design.
— Awards
Fedrigoni Top Award nominee
— Publications
Page, Novum, ZEIT Magazin, Design Made in Germany, Slanted
fundschau.blogspot.de