Vorn X — heaven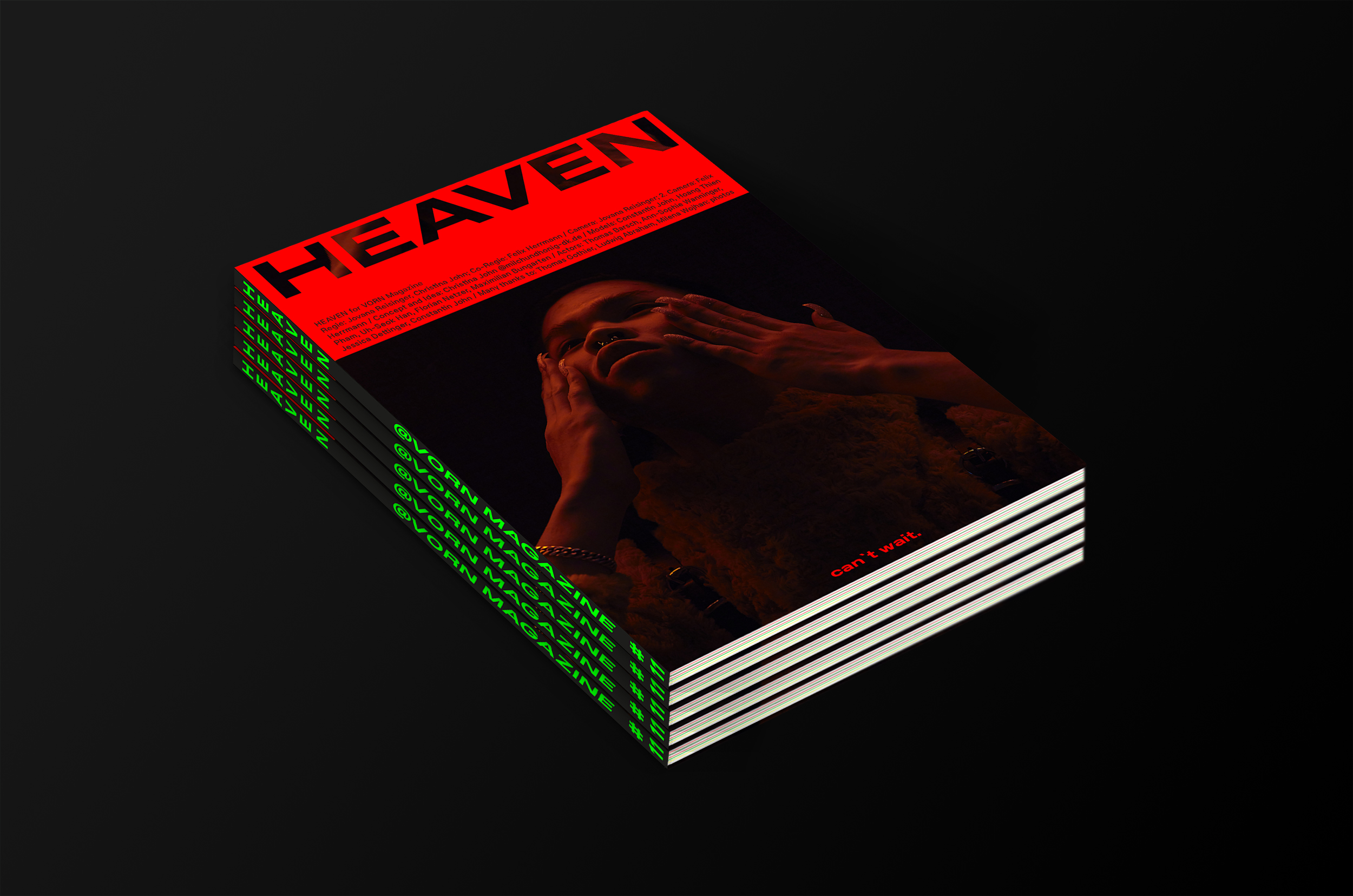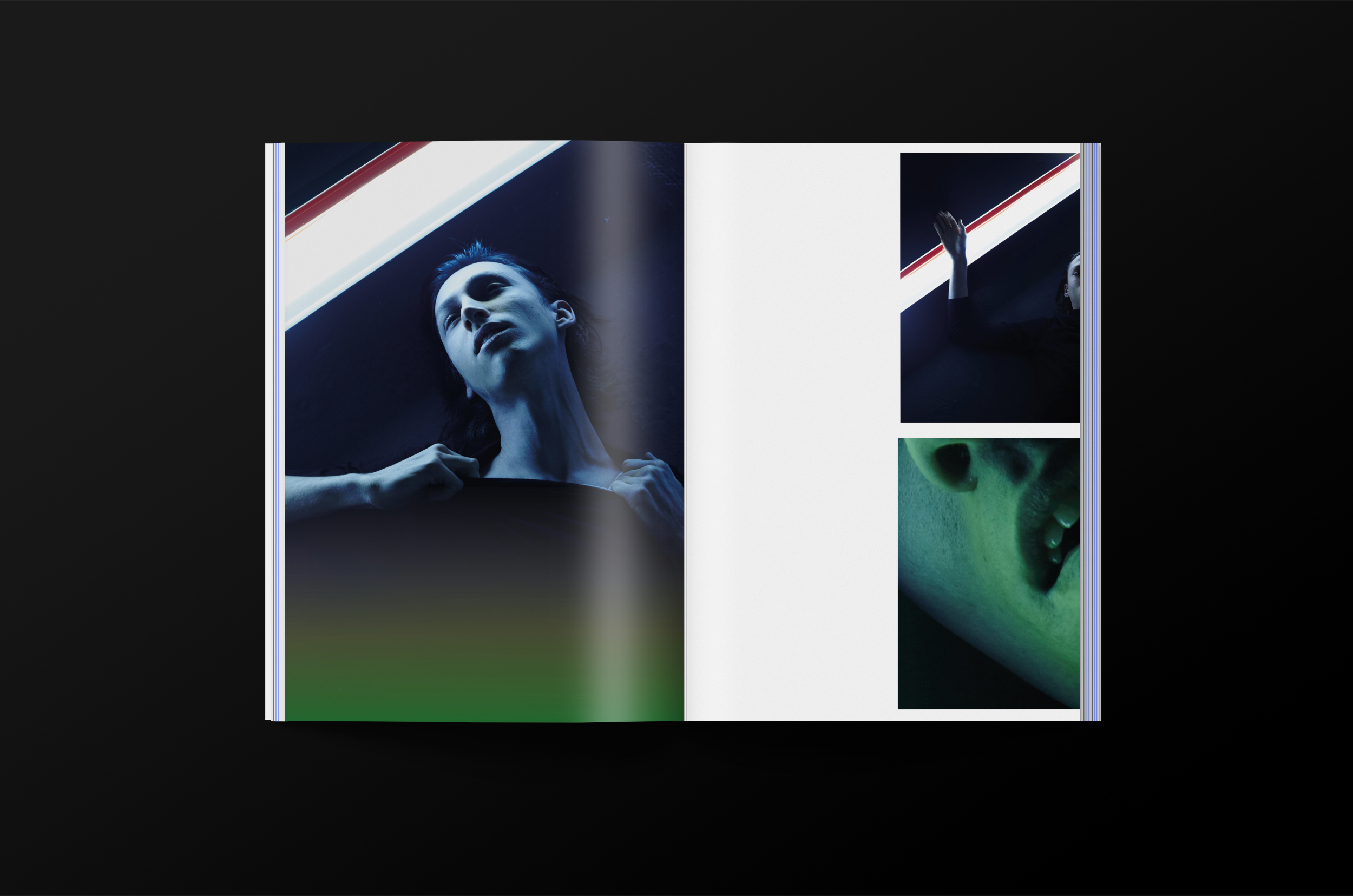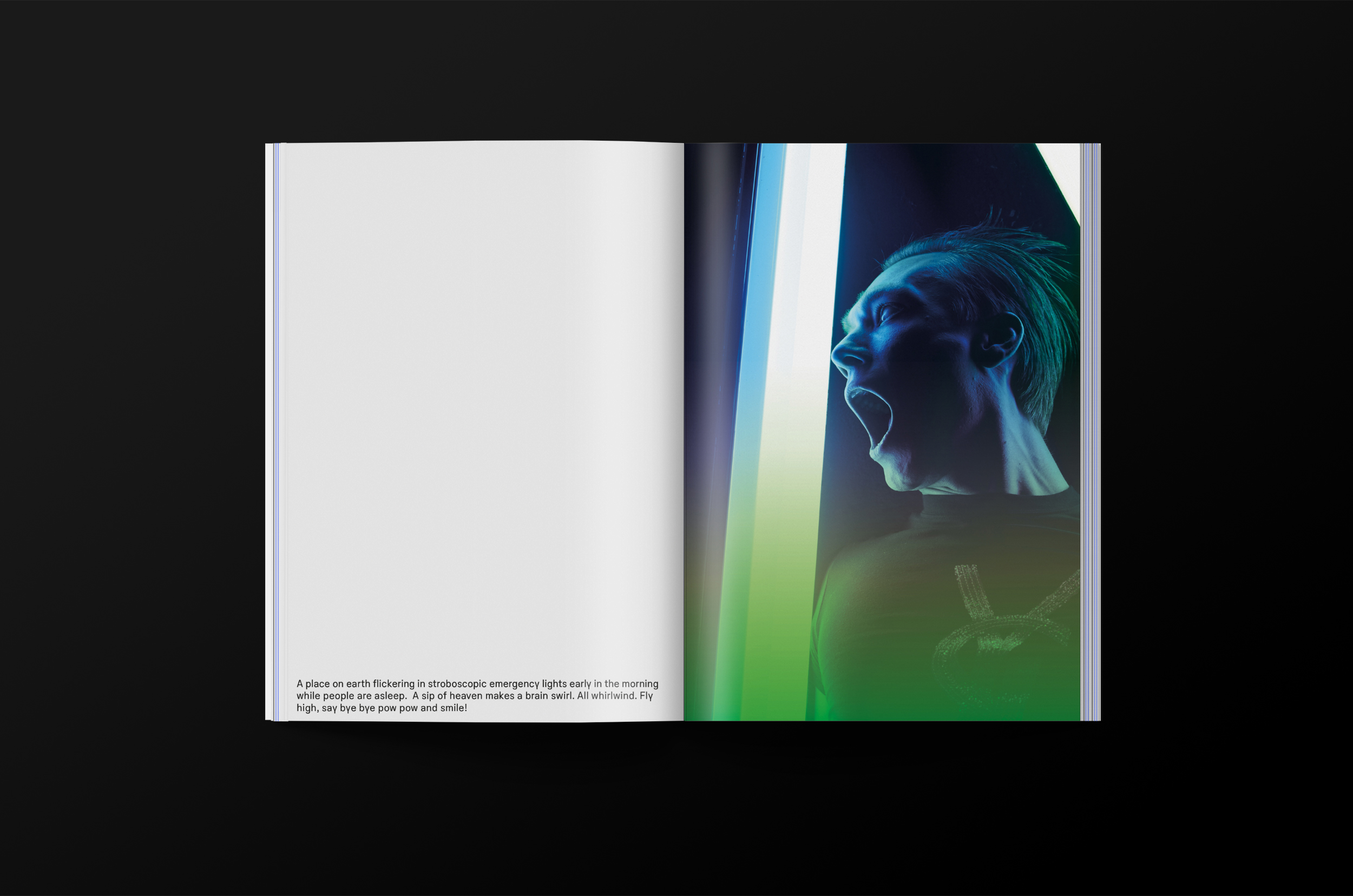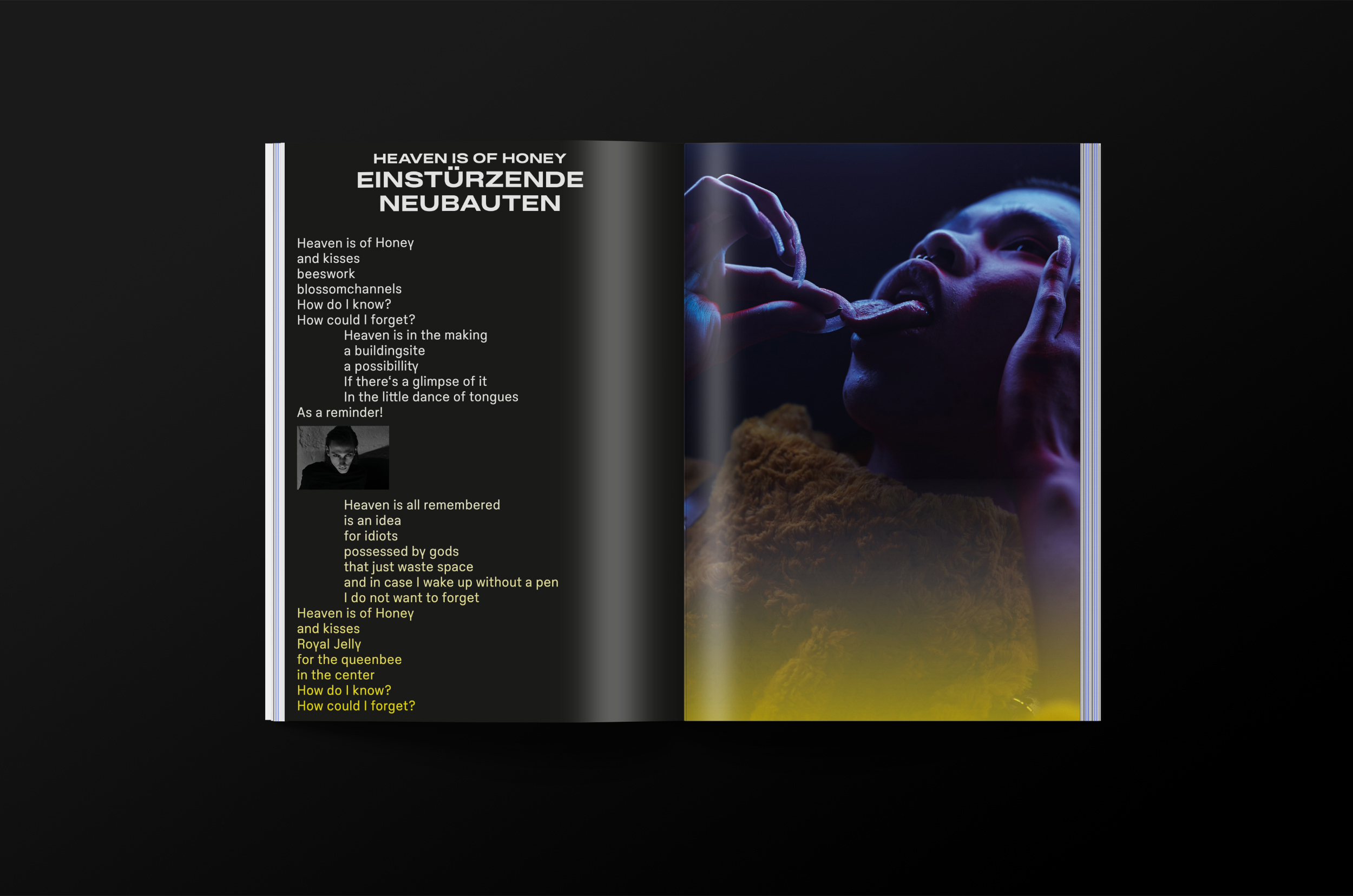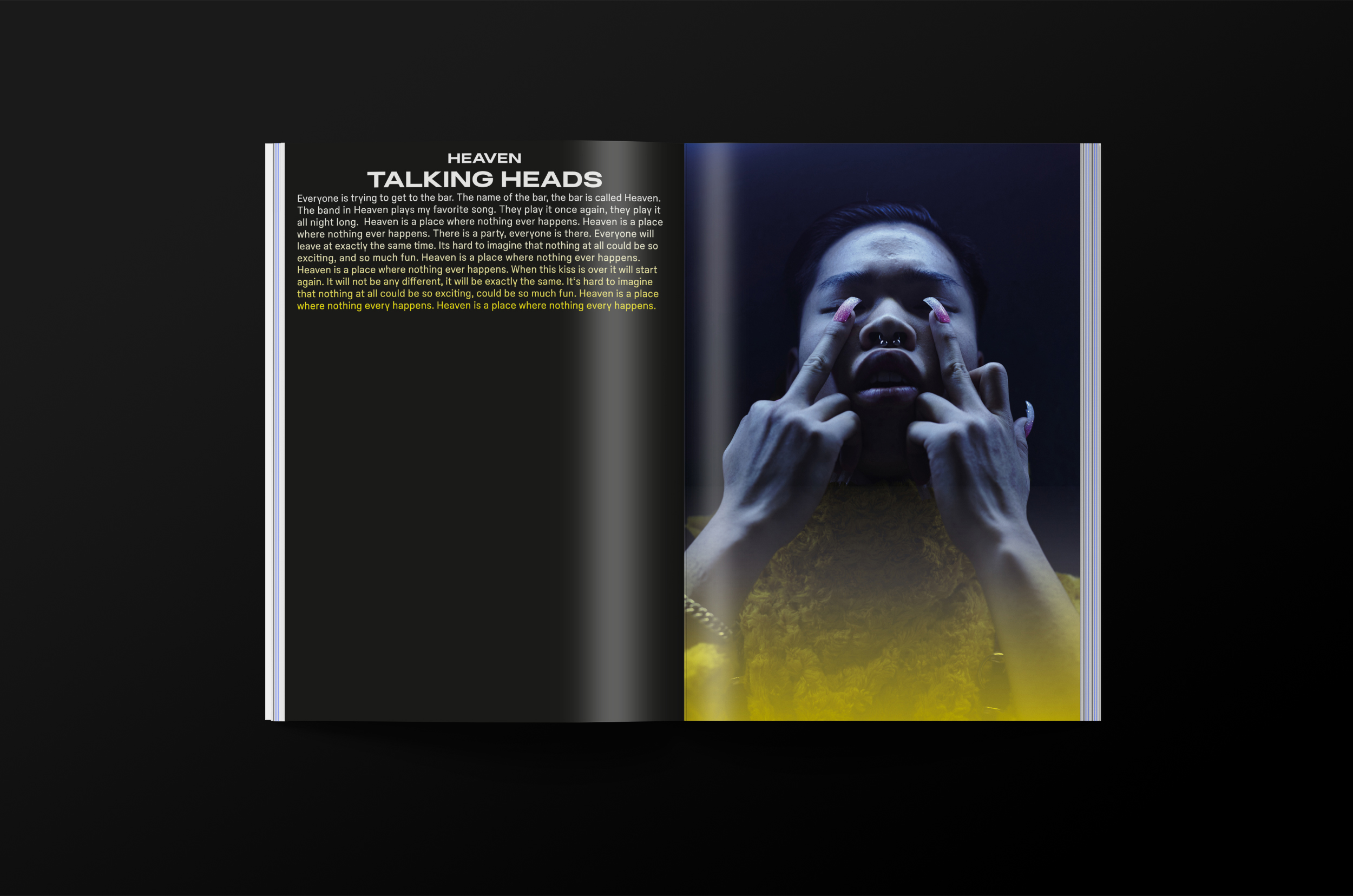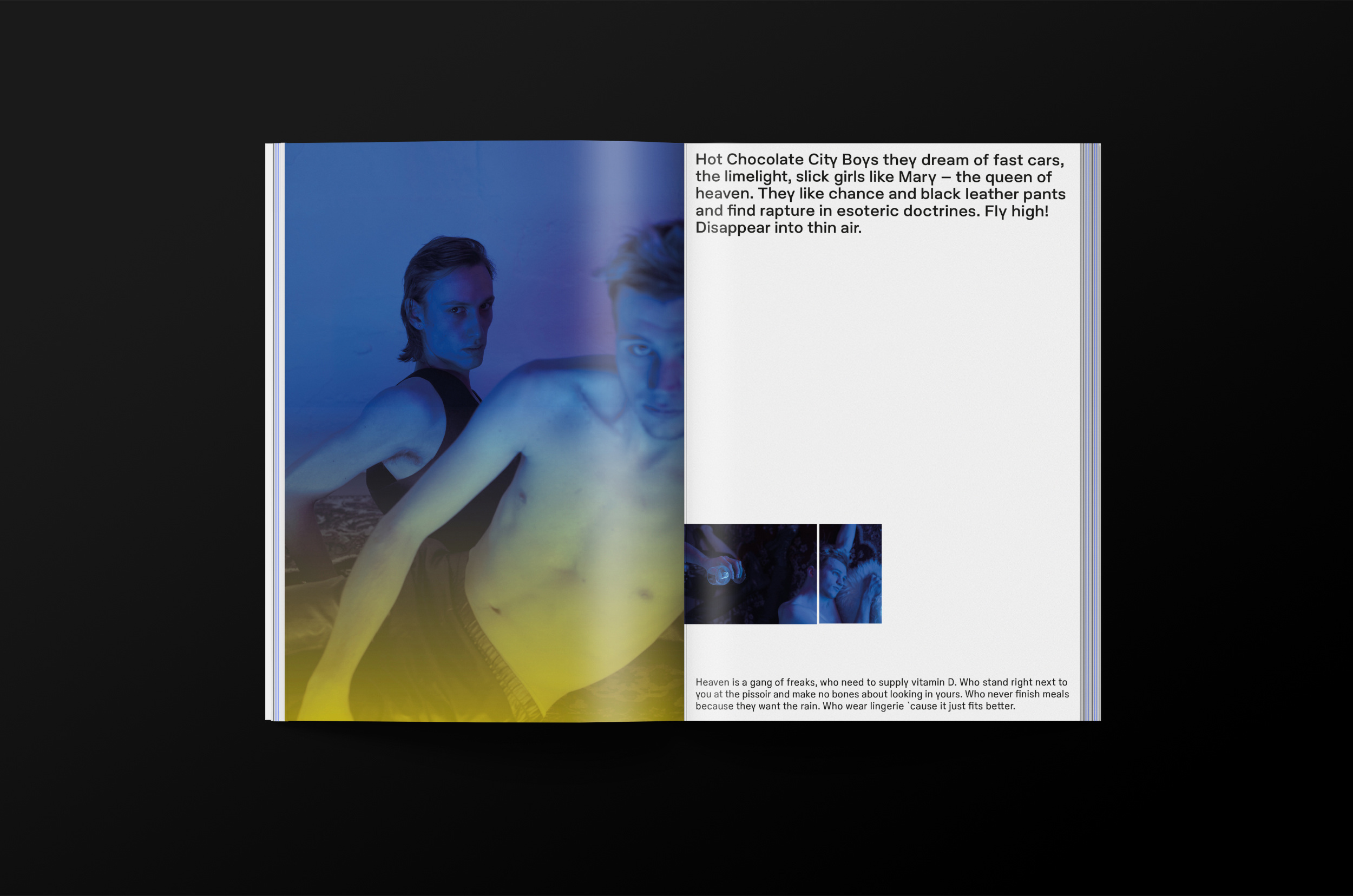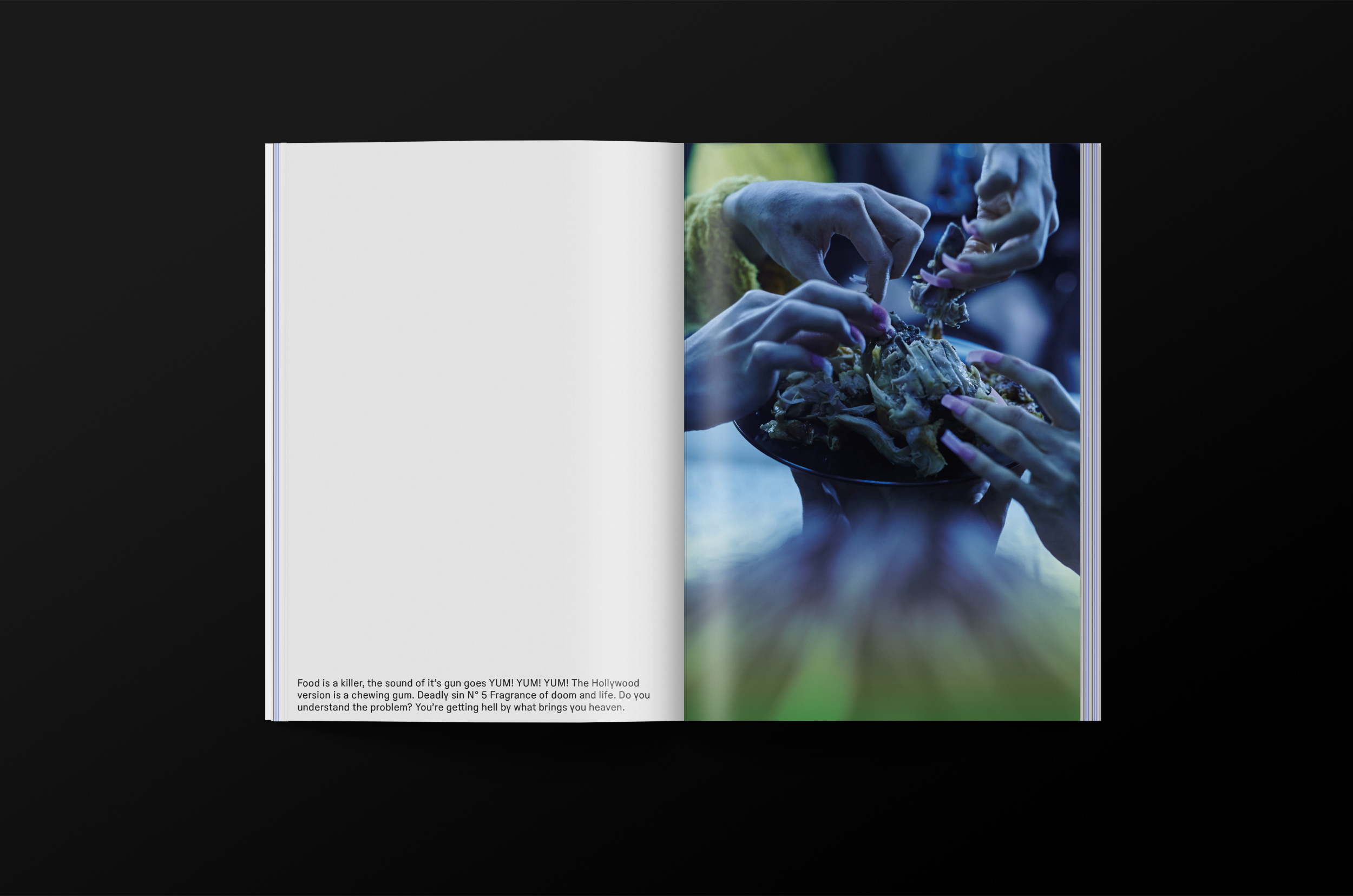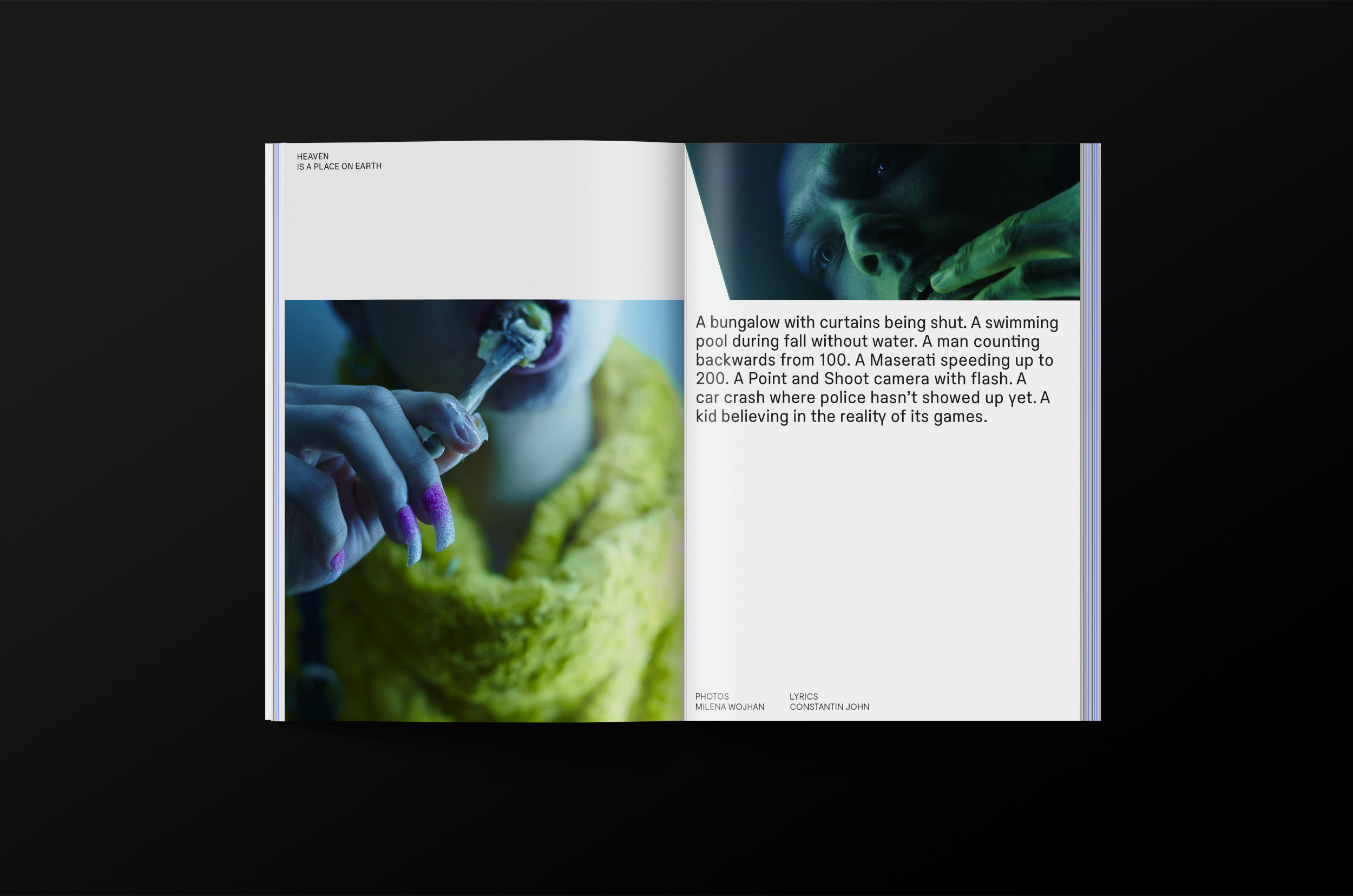 Joachim Baldauf, an international well known fashion photographer, is the publisher of VORN Magazine (est. 2004). In its nineth internationally distributed issue, we once again had the pleasure of being invited together with other well known creatives for another contribution: 

As one of the first publications in this genre, VORN debuted in 2004 as a hybrid between a magazine and a book. In issue #8 the makers took this playful approach to visuality to the extreme. It was completely without text. Viewers created their own publication with their individual gaze. The result was an entirely new and free approach to a magazine. But they went further and so even the medium changed completely for the latest issued: The new VORN #9 is a collage of 60 video clips, each of them 60 seconds, created by 60 different contributors. These clips are presented as an one hour silent movie collage 

accompanied by a symphony composed by Vlatko Lucan

. 

Our task was to create a stand alone 60s second silent film with the topic HEAVEN. Positive, experimental, brave and avant-garde. 

Here you can see the full movie – our 60 seconds 

start at around 19:25 min 

https://vimeo.com/288173007 

In addition

 we created a little magazine 

of our own

 with lyrics written by constantin john and photographs 

which

 arose from the video shoot. Many thanks to all 

the

 contributors and supporters 

who

 

made this

 clip happen!
Team MHDK 60 seconds:

Regie | Jovana Reisinger, Christina John 

Co-Regie | Felix Herrmann 

Camera | Jovana Reisinger

2. Camera | Felix Herrmann 

actors | Thomas Barsch, Ann-Sophie Wanninger, Jessica Dettinger, Constantin John, Hoang Thien Pham, Uh-Seok Han, Florian Netzer, Maximilian Bungarten 

many thanks to | Thomas Gothier, Ludwig Abraham, Milena Wojhan, ThinkWorkObserve (Font: Falafel)

vorn | edition 9 | trailer:

Creative Direction | Joachim Baldauf

Director | Dieter brachtl

Music composed and performed by Vlatko Kucan

Directors in alphabetical order

Andre Wagner, Burak Isseven, Christina John (MILCH+HONIG) and Jovana Reisinger, Coco Neuville, Die Brüder, Dieter Brachtl, Erik van den Storm, Erika Buzin, Fette Sans, Franziska Uhlig, Harm Coordes, Joachim Baldauf, Linus Wincenth, Matthew Coleman, Miloushka Bokma, Monica Menez, Patrice Brylla, Robbie Augspurger, Robert G. Bartholot, Sandra Gramm, Schall und Schnabel, Thomas Elsner, Timotheus Tomicek, Timothy Rosado, Tina Berning, Tobias Ulmer, Torkil Gudnason

Team Heaven Magazine:

Models | Hoang Thien Pham, Uh-Seok Han, Florian Netzer, 

Constantin John, Maximilian Bungarten
view more