novum cover design – issue 10.19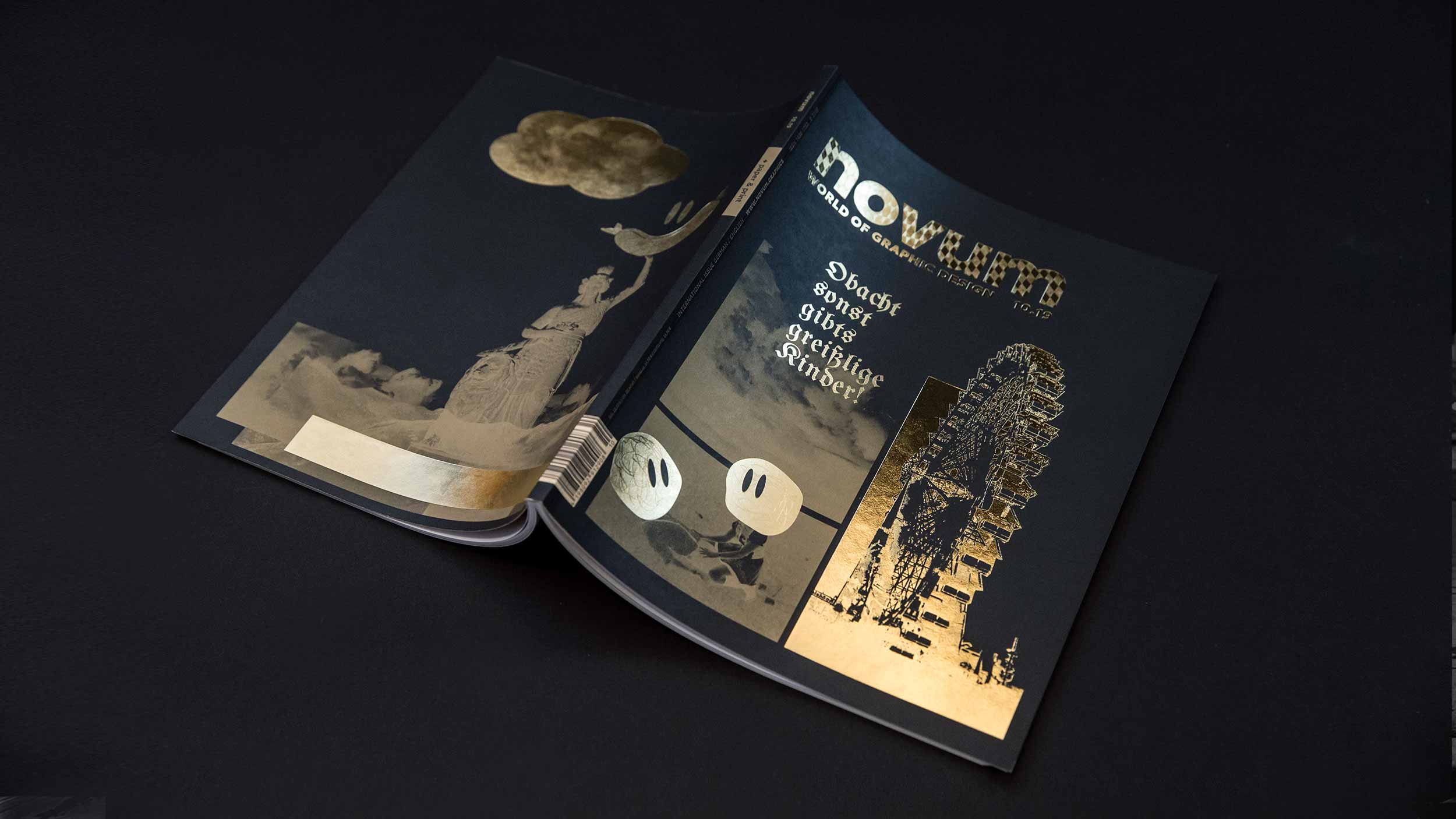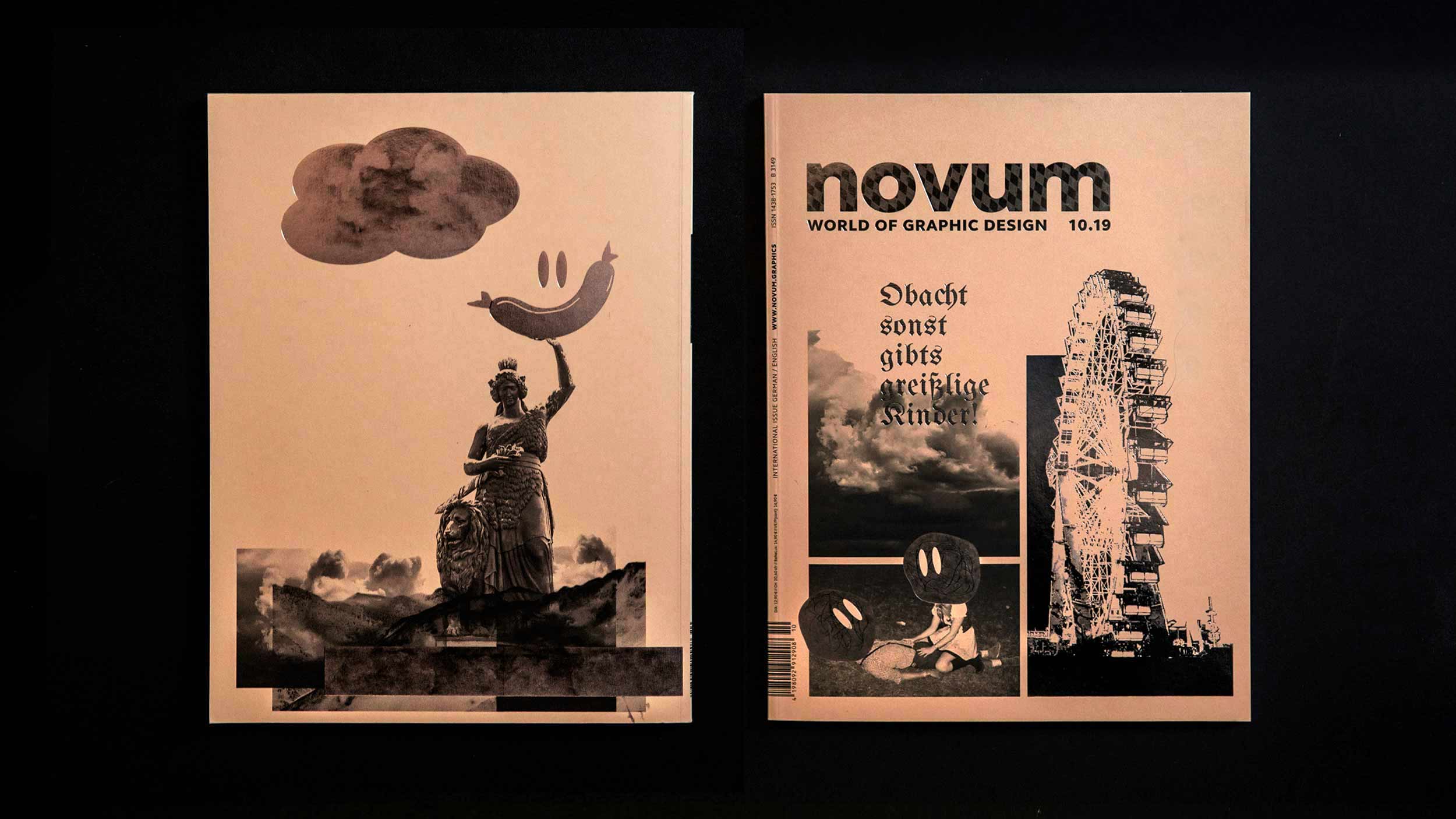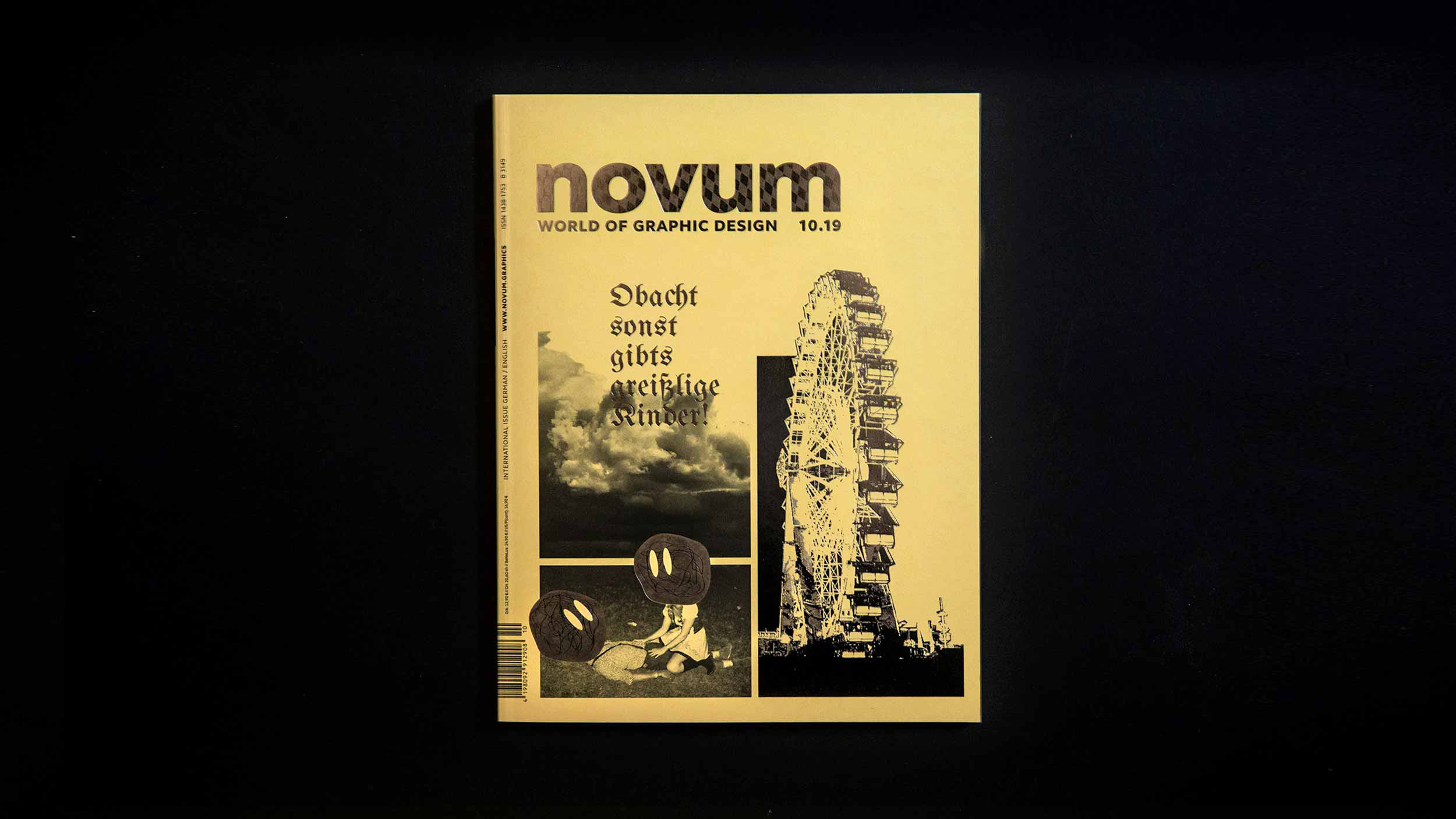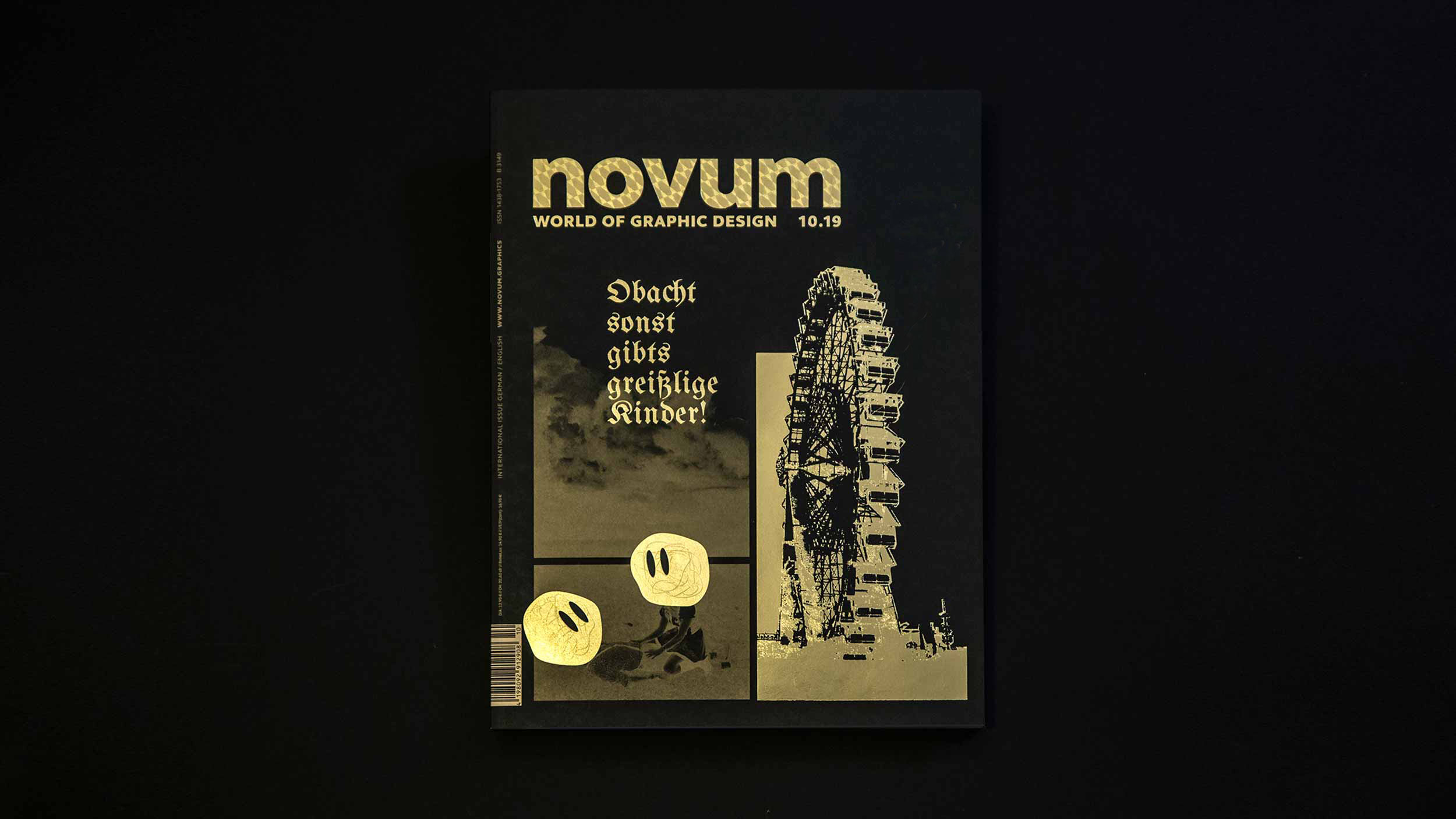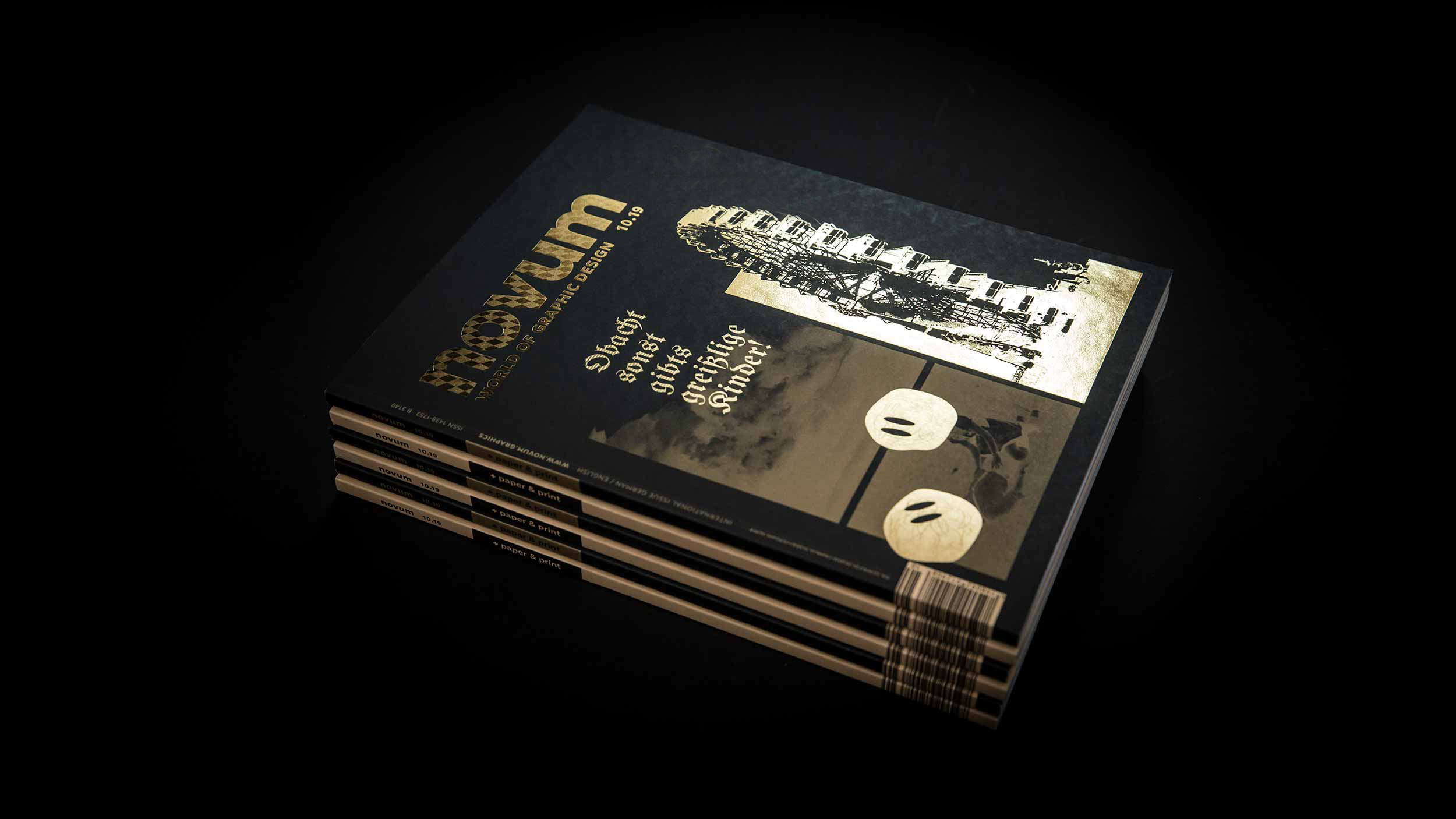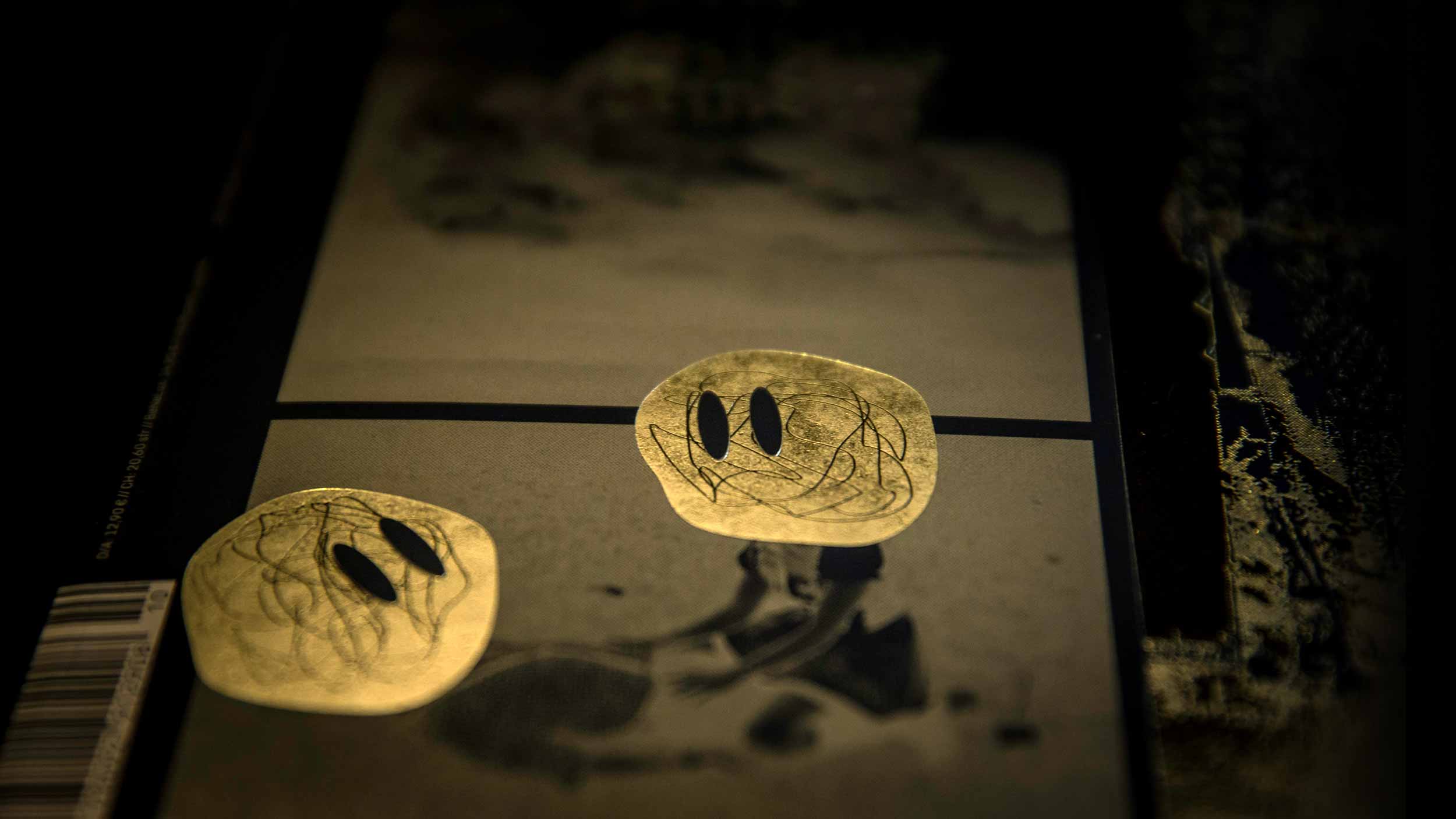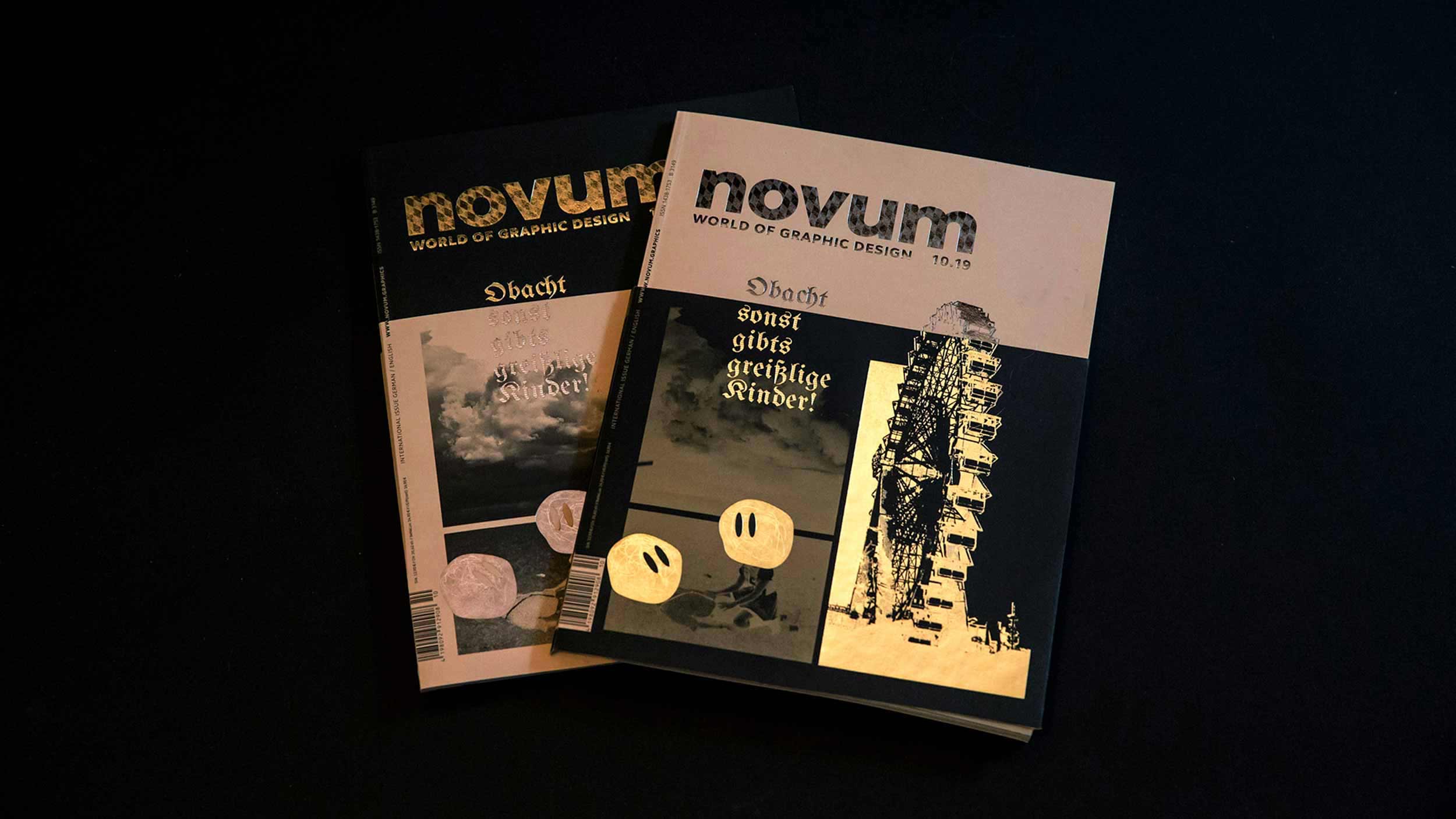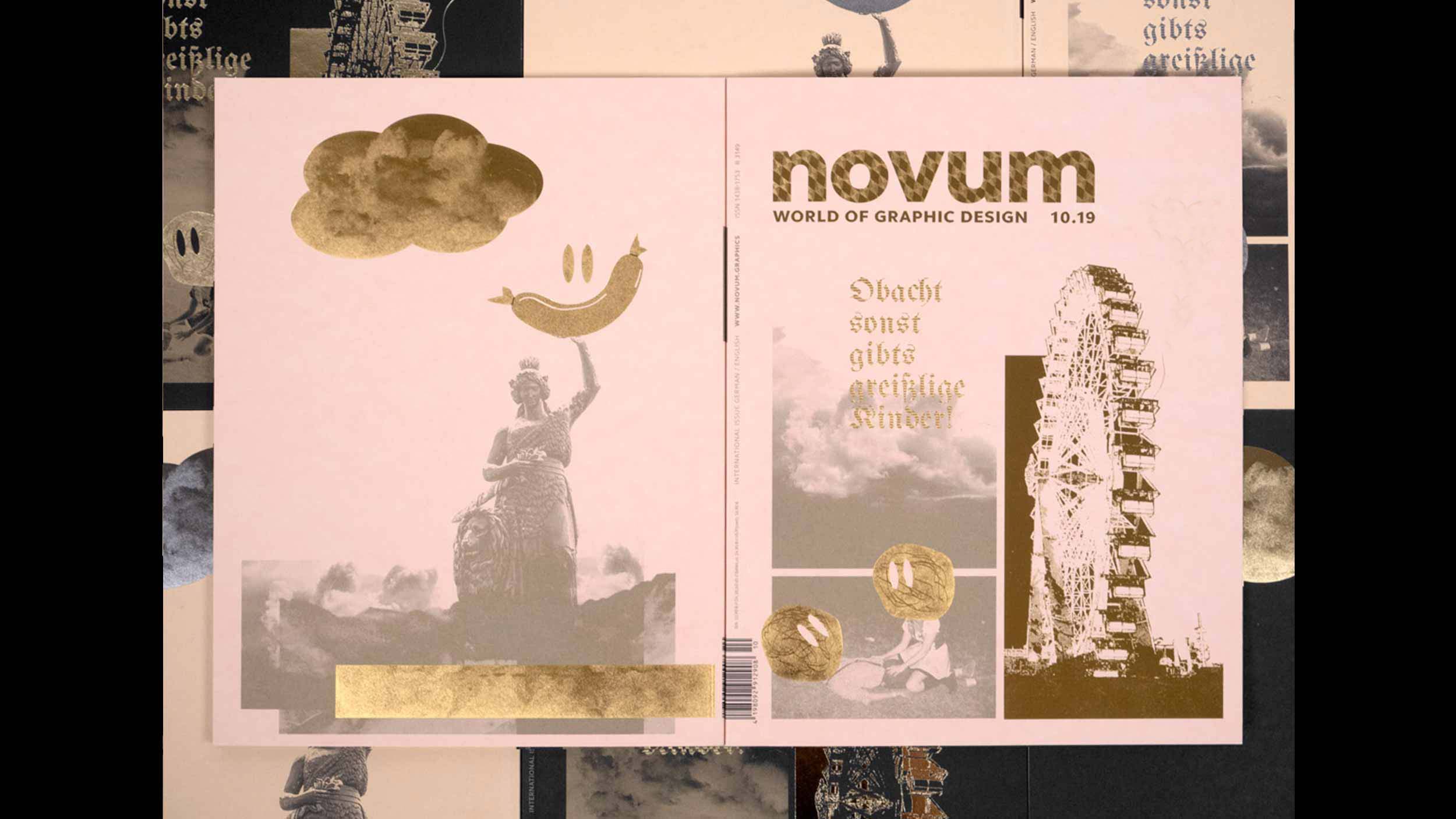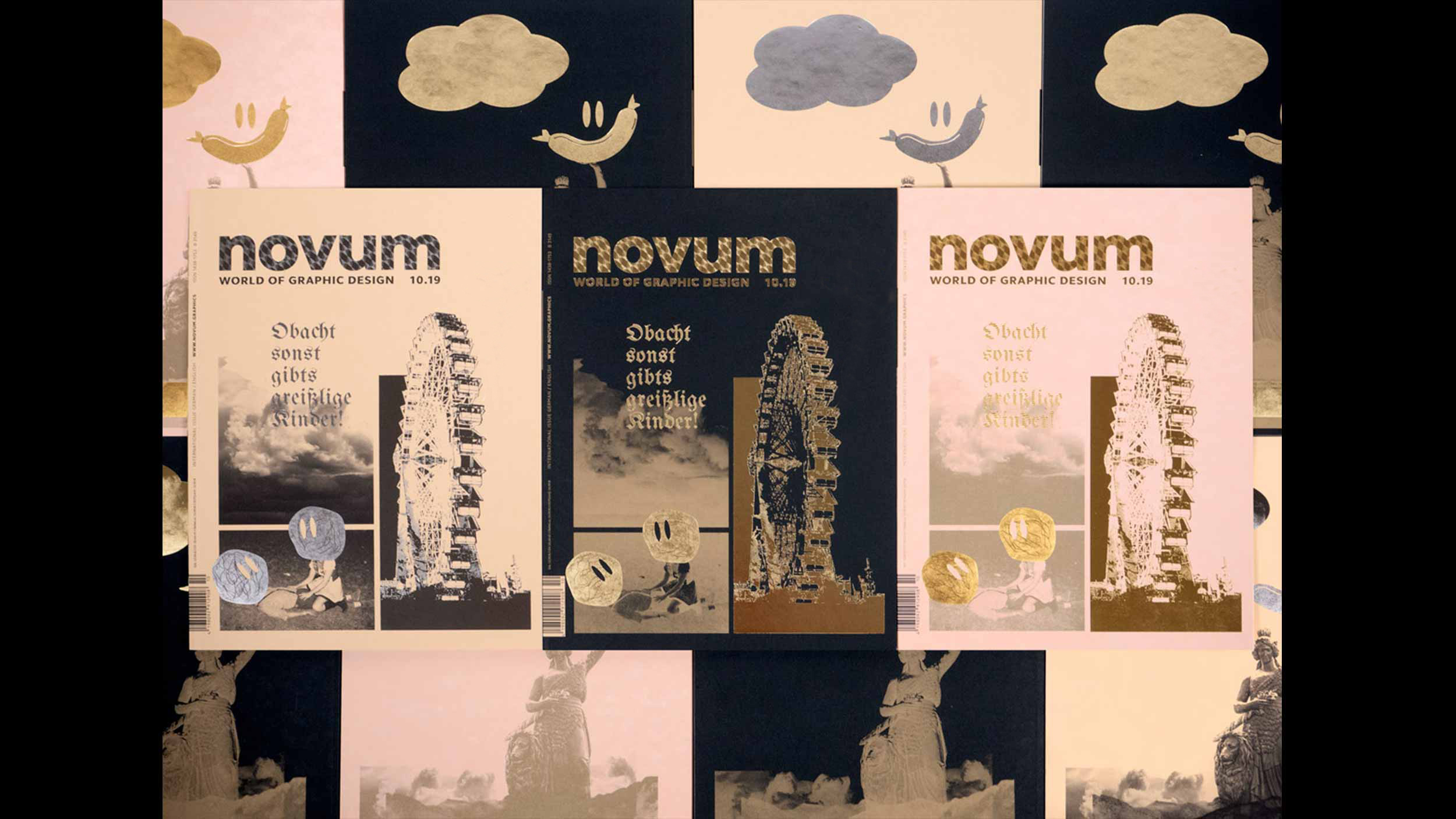 Which cover do you like best? In the October novum, it's all about paper, printing and finishing. And what better way to announce this than with a truly spectacular cover? Four colour variants, two hot foils, a gold spot colour and micro-embossing – a feast for the senses.
Novum magazine is one of the worldwide leading design magazines and was already founded in 1924 in Berlin under the name »Gebrauchsgraphik». The international issue, which appears on a monthly basis, presents outstanding works in the fields of Graphic Design, Illustration, Corporate Design, Packaging and Typography .
We were asked to create the cover of the issue 10.19. We should use Micro-Embossing, a technique with wich you can integrate very filigree details in the embossing.
Because of its release date in autumn, we decided to choose a very typical Bavarian topic: »Wiesn" or let´s say Octoberfest.The image submittals are sponsored by the photographer Simon Koy. And for the refinement micro embossing we had of a special idea to lift it to a whole new level. There are digital messages hidden in the cover which you can reveal via augmented reality and thus bring the cover to life.
You just download the free artivive app (www.artivive.com), navigate over the cover and it starts to move. The Motion agency www.paulbewegt.de supported us with this.
We would like to thank novum magazine, the embossing specialists August Conzelmann GmbH and embossing-tool producer MSP Prägetechnik GmBH for the wonderful cooperation and especially Rosa and Michael Paul!
view more